Korean chef Sukwon Yong re-enchants the classics without distorting them and sublimates the French bistro.
With a rich background (Ze Kitchen Galerie, Maison Rostang alongside Nicolas Beaumann, then various bistros in the capital), he acquires a real culinary identity and re-enchants classic bistros without distorting them.
It brings Korean notes that are both subtle and explosive to French cuisine.
Refined presentation and flavors, respect for products and balance of tastes are found in his creations: Asian beef tartare, avocado mousse and rice chips, lumachine with rabbit confit, red curry, kimchi, nori, candied tomatoes and parmesan or marinated sardines, papaya pickles, tarama yuzu and black lemon condiment. This is how spices, powders, shells, broths… come to twist tradition and invite you to travel.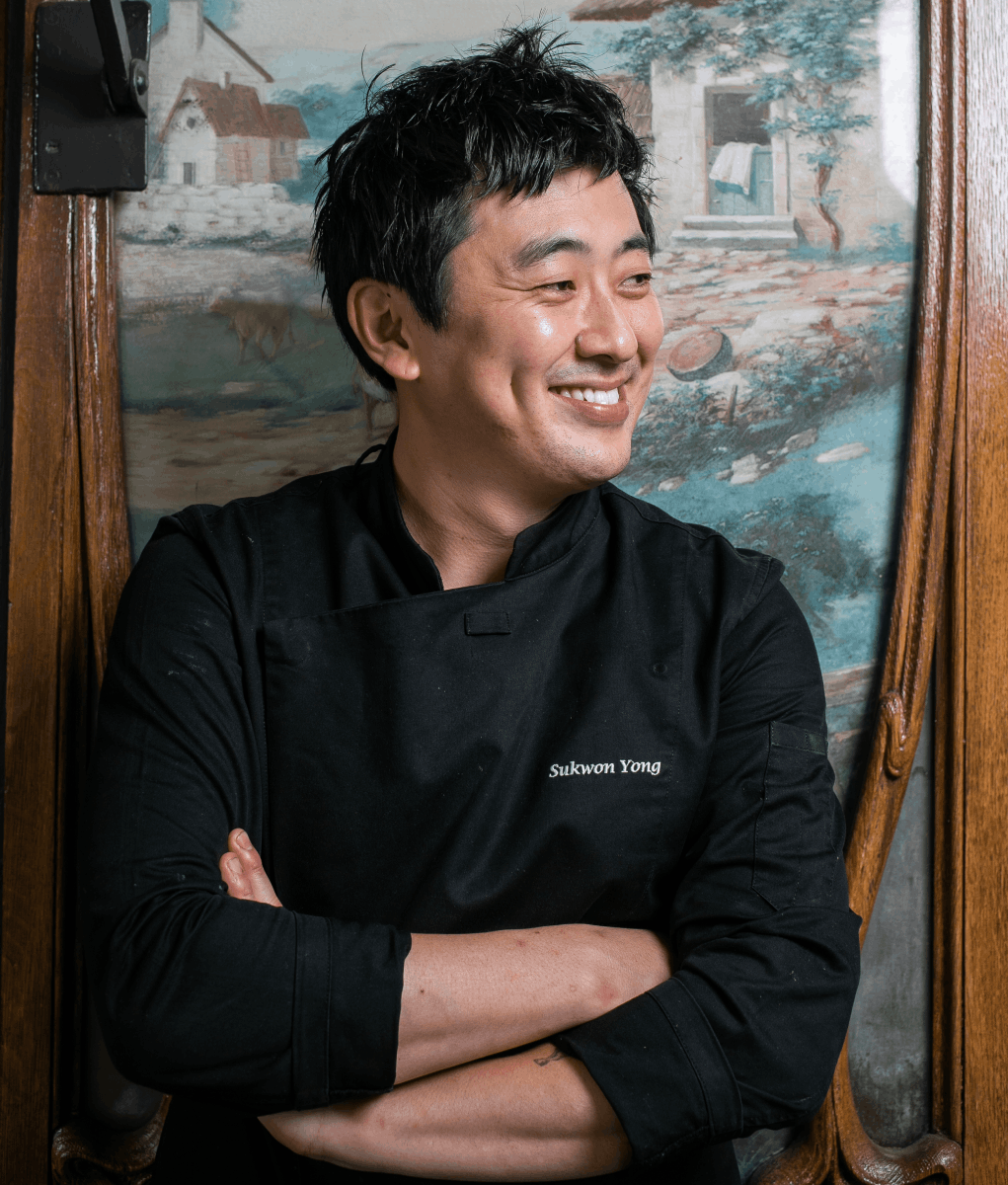 INFORMATION AND RESERVATIONS
SERVICE
12:30 - 14:00 – 19:30 - 22:00
CLOSING
Samedi midi - Dimanche - Lundi
ADRESS
10 RUE GUSTAVE FLAUBERT, 75017 PARIS
OUR NEWSLETTER
Subscribe to our newsletter